Happy Friday to ya! Hope you have some fall flavored fun planned this weekend. I got my morning started with bootcamp + some RUNrise miles. I'm starting to get hooked to these crazy early mornings getting my booty kicked at bootcamp. Just call me a sucker for punishment. Feels good to get back in the cross training groove again.
Let's get to this week's faves!
–5 ways to stay mentally strong during a virtual race. For those of you virtual racing machines.
–The most delicious fall candles. I've been going into stores lately just for the free fall candle SMELLS. Don't tell anyone.
–Flight going nowhere?! Something about this intrigues my rebellious nature.
–How running went mainstream. Love me some runner fam.
–My random obsession with finding the Real Housewives of Melbourne + Vancouver episodes online. If you know you know. I'm always here for the non American guilty pleasures.
And there you have it! Have a great Friday.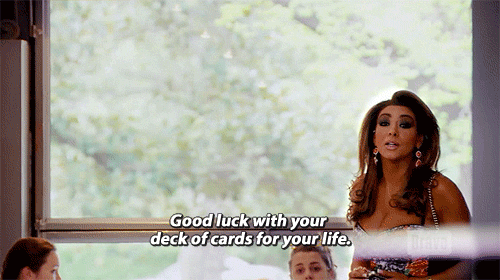 What's on tap for your weekend?