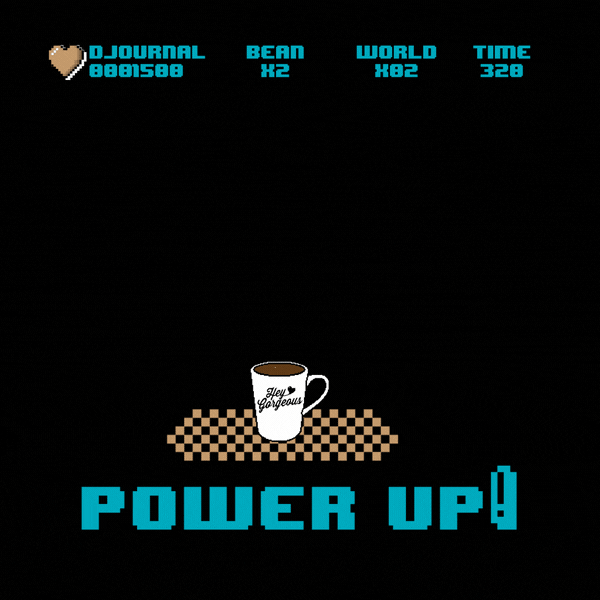 –Okay confession time. I played Christmas music this morning! It was so chilly it just got me in the mood. I could not help it. I do realize it is not even Halloween yet.
–I am oh so excited because I took tomorrow off ("mental health" day – you know we all need 'em!) so today's technically my Friday! I started my morning with a run and it was legit 40 something degrees. Was straight shivering. That coffee after sure did hit the spot.
–There are so many races that are still JUST NOT happening! I do understand why but this truly saddens me. I was so very glad I was able to do this socially distanced ultra race. But with road races it is so much harder to just spread out. Plus most folks prefer the roads. I do have another trail run planned in the next few months but it hasn't been cleared  by the park ranger to happen. I'll let you know if it does. Let's just say it is a destination race. Woohoo for traveling.
–I'm going to say, lately I've just been more quiet about my future goals and plans. Personal and running wise. Not necessarily so I don't get my hopes up but I just feel like I don't know who is supportive anymore. I have encountered a lot of fake support lately. It's hard when you feel like you are a REAL supporter too. I guess you've got to be careful with who you allow in your special corner. Your happy bubble, so to speak.
–I am thankful that for the most part I have GOOD people (a lot of them) in my life that I trust in my bubble! Like you lovely readers. Welcome to my 'RONA free, happy bubble. Haha.
–Rant over. Have you thought about putting up your Christmas tree early?! This early colder weather sure does have me thinking about it.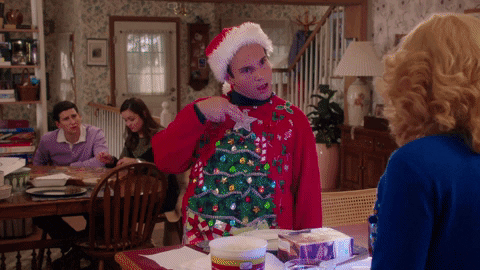 Share your randomness (or rants) with me today!