Happiest of Fridays to ya! Hope you have some fun in store for your weekend. It's a lovely Friday here and still cloudy but I did get up for a run so of course all is well in the world. The sun did its little "peekaboo" thing before going back into hiding. I think Mr. Sun noticed I wanted to get a pic so he made a cameo and then went back into his man cave.
Let's get to this week's faves!
–Here's why your hamstrings are always tight. Lord knows my hammies are in need of that TLC.
–What to make for Memorial Day Weekend!! For some reason pimento cheese has been on my mind lately.
–Famous flower shows up at abandoned Bay Area gas station, draws crowds. For some reason I was intrigued by this story when I saw it.
–I think I found my summer 50k! I may pull the trigger here soon and sign up. First I have to wrap my head around starting a race at 11 PM.
–Your Friday funny.
Have a great day! And an even better weekend.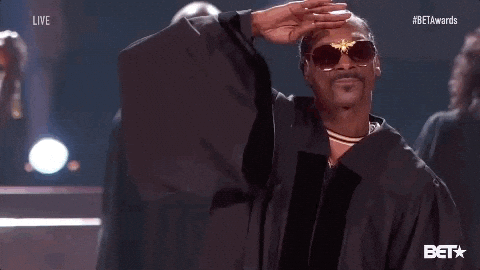 What is on tap for your weekend? Any poolside plans?
For sure provided we get a little sunshine. I think we have some more rain coming first.