Happy Fri-yay! Hope you have a fun weekend in store. We are heating up like crazy in Texas with temps in the 90s all weekend long! I was up this morning for some quick humid miles. Temps were already well into the 80s even bright and early this morning.
Let's get into some faves!
–Makeshift runner recovery tools. I need to invest in one of those massage balls. Til then I'll do the bottle of water.
–13 candles with the airy scents of summer. The "As If" candle is calling my name.
–Local honey – all week long for my crazy summer allergies.
–Plus your foodie pic of the week- I finally jumped on board to the bougee ramen trend. Grilled chicken ramen with the fixins – I will be returning.
And there you have it! Have a great Friday!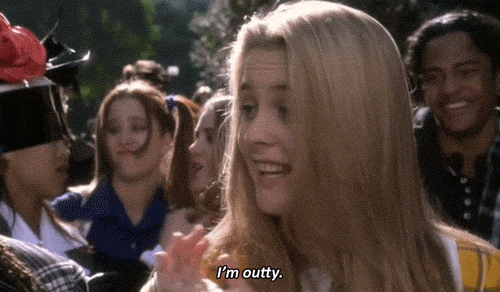 What's on tap for your weekend?