–This morning I rolled outta bed for a glorious trot around the lake. I have been seeing the same morning neighbors lately which is fun and especially all of the sweet "morning doggies" that are all cheerful and peppy in the morning like me. Check out that sky.
–Work has been so crazy busy as of late so I'm still enjoying running in the evenings after work to de-stress. Changing it up lately too helps me to not get so burned out (as a former high mileage junkie. HA) And keeping the miles shorter lately since I'm not training for anything special. I love running 40-50 mile weeks for fun and absolutely no reason at all.
–I am now teaching spin cycle twice a week back at the gym! Gotta love that side hustle. Starting next Thursday you will see me at the Addison location, Life Time peeps.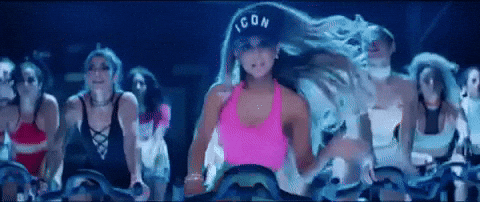 –I canceled my Netflix subscription because I just could not find any shows worth getting into. I think this is because I just feel like there are a lot of serious shows on there lately. Can't get into it. I love YouTube way more. I can literally go down a rabbit hole of all of the videos. Especially documentaries. I will get into those.
–Tonight I'll be going to a Korean fried chicken tasting for my Yelp Dallas peeps. Yep, celebrating national fried chicken day a little late. I've never really gotten into Korean food like that but we shall see how it goes.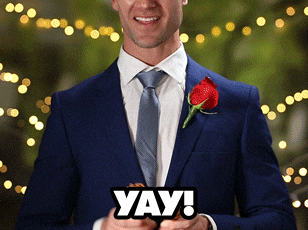 Share some randomness with me! What is your favorite food? What's your favorite documentary??
Sushi…and probably anything dealing with OJ I go into the deepest of rabbit holes. It is ridiculous but still fascinates me.