-My legs were surely tired after running around the hilly golf course in my 'hood last night but I got up for a run after teaching spin class at the gym this AM. This view is always worth it.
–Running around mansions is fun for sight-seeing. And you know what…affluent people are really extra nice in the morning. HA.
-One of the girls in my 530 AM class – "I get a runner's high in your class and I'm not even a runner".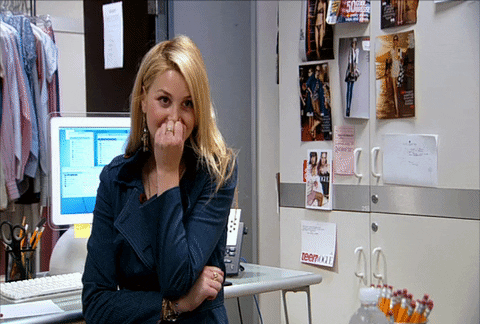 –Never mind I'm teaching a BIKE CLASS not a running one. Hilarious. Love it.
–I have a serious obsession with all things cedarwood and lavender lately. And the Epsom salt from Whole Foods. Really I could spend a day in their little soaps and essential oils section. My skin has been smooth as butter lately with all of the pampering.
–I mean when you are sweating half the day teaching and running and working. TREAT YO SELF time has to be a priority.
–I was also asked if I wanted to teach more classes at the gym but I think I'll just stick to 3 right now with my full time career in television as a producer. Trying not to super overload myself. Gotta love that labor of love.
–Coffee = also a freaking priority.
–Can't wait until some good guilty pleasure TV comes back on. Real Housewives of Salt Lake City is actually looking like it is going to be pretty juicy.
Share some randomness with me today about your week!