Happiest of Fridays to you! I am gearing up for a HOT but lovely weekend…running, brunching and such! We are bringing back the TGIFriday faves.
Let's talk about my faves from this week!
–The eucalyptus steam room at Life Time. Y'all, it legitimately feels like I am getting a facial (for my face and body) every time. And those of you who get facials know what I mean. Without a doubt one of the things I have truly been MISSING in my day to day. Truly now want to be in the gym every day for this very reason. Hmm…maybe I should take up a 4th class to teach.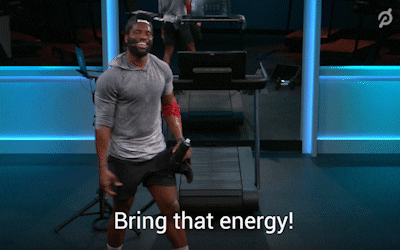 –Wonderful sushi time. I forgot how amazing this particular sushi spot was until I went recently. That yellowtail roll is one of the things that would be on my 'last meal' list for sure. And that fire roll next to it…was ABSOLUTELY FIRE.
–How to recover from pandemic induced mind fog. OMG, I truly feel like this is legitimately a real thing! I really do think for me utilizing essential oils (mostly at work) has done wonders for me. Something about opening up the senses clears my 'fog'. That – and of course exercise and being with nature. But whatever works for you.
–Chelsea Handler's podcast and of course Hills reaction videos from Whitney Port and her husband Timmy. I am literally obsessed with both.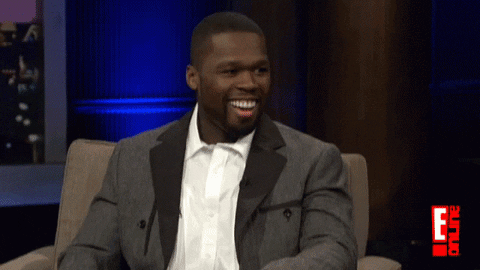 Oh the Chelsea Handler on E! era…I have to say I do miss that. 
–No really…this is how my brain works, most of the time.
Have an awesome, fantastically wonderful weekend!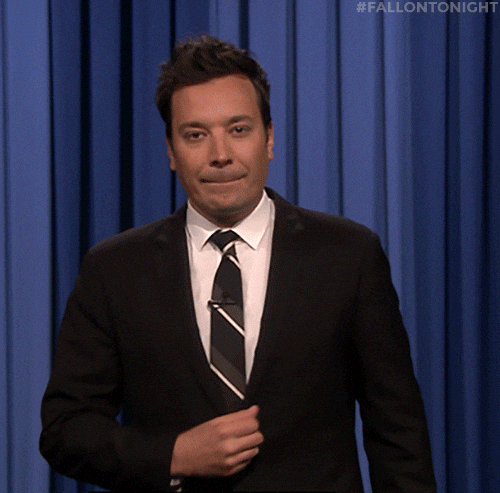 Have you experienced any 'brain fog' during these pandemic times – or just increased stress due to work and life circumstances etc?
Share what gets you back into balance!