Hey there spin cycle instructors and workout enthusiasts! Your girl is BACK with a fire playlist!! Hope you enjoy this one and if you're local come check out my class at a Life Time near you.
My current schedule is here.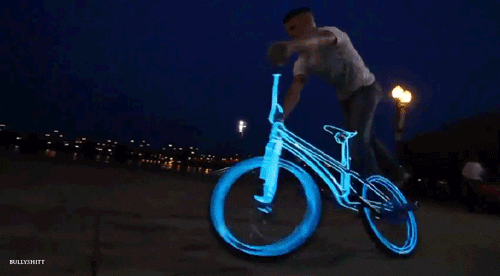 Til then, enjoy the jams! Visit me over on Spotify as well where I post playlists on a consistent basis.
Let's go for a ride!
Head and Heart- Joel Corry, MNEK: Warm up
I Wanna Know- RL Grime, Daya: Standing run
We Run the Night- Havana Brown, Pitbull: Accelerations
Underwater (VIP Mix)- Tujamo: Rolling hills
I Can Only Imagine- David Guetta, Chris Brown, Lil Wayne: Climb
In Common- Alicia Keys, Kaskade: Jumps on a hill
Outside- Calvin Harris, Ellie Goulding: Tapbacks
Lean On- Major Lazer, CRNKN Remix: Climb
Get Down- RetroVision: Active recovery
In My Feelings- Drake: Seated-Standing run
Drop- GEazy: Tapbacks
Love Tonight- Shouse, David Guetta: Sprints
Sit Still, Look Pretty- Daya: Climb
A No No- Mariah Carey: Standing run
Ball- T.I.: Accelerations
Indian Summer- EDX: Cool down
Feel free to share what songs you are spinning – running – working out to this week!