Happiest sunny Friday! I was able to get up for a glorious crisp cool run this morning. After a marathon WEEK of teaching classes at the gym and running and such. I have to say, I'm in dire need of a hot yoga session or two right about now. Just stretching these tired runners muscles of mine in a heated room sounds absolutely lovely right now.
Let's get into this week's faves!
–Jocelyn Rivas just ran her 100th marathon before 25. Love this and can definitely vibe with how she looks at running and training.
–Love Tom McGrath's ULTRARUN journey. We all do it for different reasons…and his story is a beautiful one for sure.
–Check out the best indoor cycling shoes for your strongest ride ever. I'm currently into the Giro brand but also love me some Pearl Izumis.
–10 brain boosting breakfasts that take 5 minutes to make. I'm all about express meals for on the go crazy days. Anything with eggs or protein packed is a definite YES.
And there you have it! Make it a great Friday!!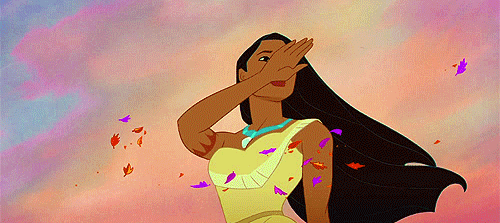 What's on tap for your weekend?
Packing for next week's vacation, running, spending time with my people.