–Sunset miles this week have been my absolute jam. This week post race…I am really enjoying just running for stress relief reasons. After the race I went to a funeral on Monday, so rough start to the week you know. I really am needing some "SANITY MILES" throughout this holiday season. Anyone else on the "sanity miles" train with me??
–For those of you who do not know – blog stalkers and/or social media stalkers are very real. I have thought about making my blog private for these very reasons. Crazy world we are living in you know. However, I stay public because I actually have had some amazing opportunities come across in the past sharing my love with the world. And truly, this community as a whole has been absolutely incredible. I've met some amazing folks and have documented my love for ultras and races so I can look back for YEARS to come. I would not have it any other way. How do you guys deal with STALKERS?? Do you have them? Just curious.
-Maybe my 'only child syndrome' makes me this way but…if I sense someone does not want me following them, – or they just do not take interest in me in general, I tend to leave them alone? LOL. End rant.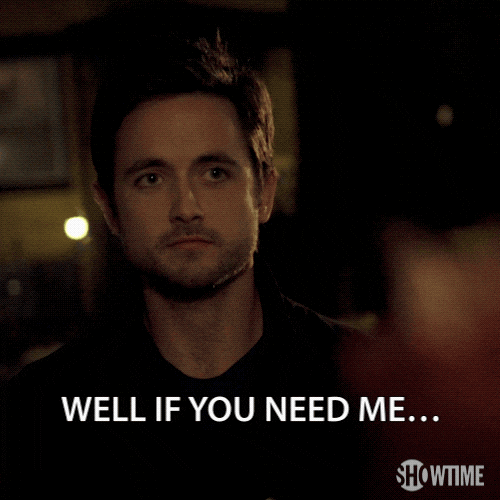 –I also do realize because of the fact that I have accomplished a lot in the field of running people may follow me for RUNspiration and that is okay too. All love and puppies and rainbows over here.
–I do think in this world of 'oversharing' people need to be cognizant of what they do share. I love sharing my spin classes with you all because I do have folks that actually take my classes that follow my page. BY THE WAY check out where I'll be teaching this week. I'm also subbing on Saturday for those of you weekend warriors that need a workout. Running + spin class after = match made in Chelsea heaven.
–You know what I haven't done in a WHILE??! Gone to a really amazing brunch. I think I am going to make that happen this weekend.
–Speaking of brunch – anyone else prefer their mimosas like this? I am just saying.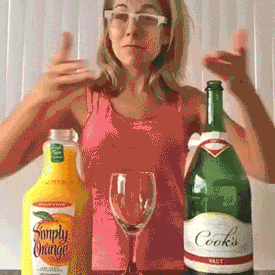 –Best of luck to those running the Dallas Marathon on our home turf this weekend!!! Ya'll. I definitely felt like a LOCAL CELEBRITY when they posted this on the marathon page this week. Now if only they could give me a free race entry from here on out. DALLAS MARATHON ARE YOU LISTENING???
And that is it for my rants and raves this week. Have a great one.
Feel free to share some rants and raves from this week!! Let's chat while we have coffee. Or wine. I try not to discriminate.