–Hope you all had some rest and relaxation, and fun runs over the holiday! I've been getting in some glorious miles with some oh so PRETTY Texas skies. We've had temperatures in the 60s and 70s too which have been my jam. Forget about white Christmas haha. If the white runs out I'll drink the red. My wine lovers know what I mean.
–The evenings have been cool and breezy too which have made for some beautiful nights by the fire. A friend treated me to vino and good eats during Christmas week. Oh so thankful for this beauty of a view.
–I really enjoyed Christmas taking the miles back (in preparation for this weekend's run across town run) and loving on my family.
Mama's Christmas tree was spectacular.
–I have a new blog domain!! Thedancingrunner.blog. So save that if you wanna keep on being a faithful reader. Loving the blogging community.
–Catching up on all of my favorite movies over the break was oh so fun. Especially one of my all time faves – Vicky Christina Barcelona.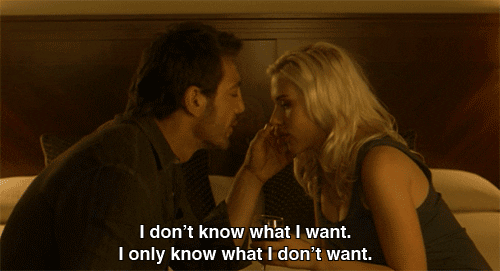 –I'm teaching a spin class tonight and looking forward to some eucalyptus cold towels and heating things up in the eucalyptus steam room. Oh happy day.
–Stay tuned spin cycle instructors – I'll be at work part of this week (gotta put out fires when you work in television full time) so I'll be posting a hot new cycle playlist for my gym folks (so you can ring in the new year with all the JANUARIANS.)
How was your holiday?! Did you watch any fun movies / dine outside by the fire? Do tell.