Happy hump day to ya! It is a great week for some St. Patty's spin cycle jams!! I've got a LUCKY playlist you will love today. Let's get right to it!
Check the schedule and also find hundreds of workout playlists here. Let's be friends on Spotify!
Let's go for a ride!!
Feel It Still- Portugal, The Man: Warm up
BAM BAM- Merk & Kremont: Accelerations
Good Luck- James Hype, Pia Mia: Rolling hills
Rock to the Rhythm- Firebeatz, Yozo: Standing run
4 Minutes- Madonna, Justin Timberlake, Timbaland: Rolling hills
Get Lucky- Daft Punk, Pharrell: Climb
Work it Out- Party Favor, Good Times Ahead- Sprints
Love So Soft- Kelly Clarkson, Cash Cash: Active recovery
DARE- Gorillaz: Climb
How Long- Charlie Puth, Throttle: Jumps on a hill
Finesse- Pink Panda. Bruno Mars, Cardi B: Accelerations
Semi-Charmed Life- Third Eye Blind: Seated/standing run
Higher Love- Kygo, Whitney Houston: Climb
Vibe- JoJo: Rolling hills
Woohoo- Christina Aguilera, Nicki Minaj: Climb
Motorspeed- Salvatore Ganacci: Sprints
Common Emotion- Rudimental, MNEK: Cool down
Happy St. Patty's week!! Have you a Lucky Charms latte, while you're at it. Cheers!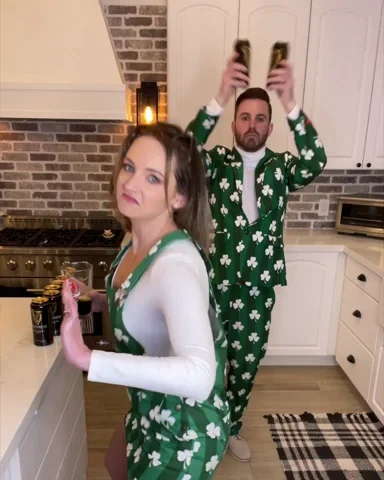 Feel free to share the latest and greatest favorite workout songs of yours!