TGIF to you! I got my morning started with running some beautiful miles along the lake. I have been taking it all in and enjoying my lake miles in the 'hood so much before I make moves in the next month. I mean the view of the sunshine through the trees really has been everything.
I am looking forward to hitting up some spring outdoor festivals this weekend, getting some miles in (of course) and then Mother's Day fun with mama! I'm also teaching a spin class this weekend at the country club. Gotta love it.
Let's get into my faves from this week!
–10 gift ideas for the mother runners in your life. NORMATEC FOR THE WIN YOU GUYS. I have been telling you it is forever life changing.
-Honey Pomelo by Victoria's Secret. Obsessed with this hand sanitizer and keep it in my bag to bring everywhere.
–My Life Time water bottle. Yet another item that I pretty much cannot live without. Plus I mean hey…it is kind of like a walking advertisement to come to my spin class.
–Drinking this actually helps your bones as you age. I really have been loving me some green tea as of late so this is good news.
And that's all for this week! Have a beautiful weekend.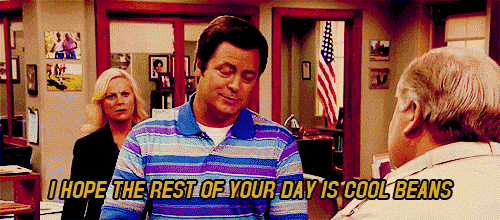 What is on tap for your weekend? Running anywhere new/trying something new/what is your favorite spring fragrance?