–I have to say life has just been a whirlwind of a time! But not to worry, running and workout friends. I am still here with the randomness and to sprinkle a little love into your day.
–I am still posting spin cycle playlists on Spotify! So if you have missed me posting on my blog-o-thing head on over there to see the latest and greatest. I'm kind of obsessed with this Rise & Ride & Vibes playlist. I was IN BED on Monday night and literally had a random streak of creative energy and whipped it up in 5 minutes. Still got it.
–I still BARELY have any time to watch tv but as of late I've kind of been in love with Hollywood Houselift on FreeVee. I know I am late. Anyone else? IDC Jeff Lewis is kind of my spirit animal. What can I say. His facial expressions are always everything.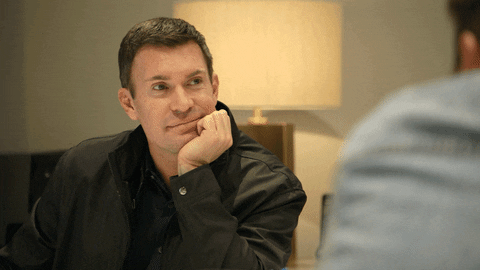 –Life has been crazy mostly on the work front due to us launching our Spanish network. Hashtag tv producer life. I've also been playing all the Pitbull songs in my classes. HA. Coincidence? I definitely think not.
Writing more promos lately = diffusing more essential oils to combat the stress at my desk.
–The weather in Texas in the mornings has just been kind of amazing as well as the sunrises. Perfect time of year for some miles and smiles. Love me an October sky.
What's the weather like in your neck of the woods in the mornings lately?
50s and 60s are kind of my favorite.