–Career life has been busy along with the holiday hustle and bustle but I have not forgotten about you readers! I feel like today is a great day for some randomness, yes?! Let's get straight down to the nitty gritty.
–Running lately has been chill and a great stress release from the busy days working all day and into the night. PLUS the wonderful colors are all around. We tend to see the leaves change later on in the season down in Texas so I am enjoying the scenery of my morning runs.
–Yoga has also been quite wonderful in the evenings…stretching out from being sore all the time teaching my cycle + sculpt classes. My arms and shoulders are always tight lately so yoga has been winning in the workout department. Love seeing the results though and the changes in my body.
–I have TWO holiday parties this weekend (plus I will be working) so I'll have to set aside extra time to inhale exhale. HOT yoga is tonight too so that will be blissful.
–I am loving that I really have no race plans at the moment (marathons are boring to me right now, probably because I have done too many of them sorry not sorry) but I do have an ULTRA on the roster for 2023! So more to come and you will see ultra runner Chels make a comeback. But "off season Chelsea" is a happy Chelsea and I make no apologies for running just for fun.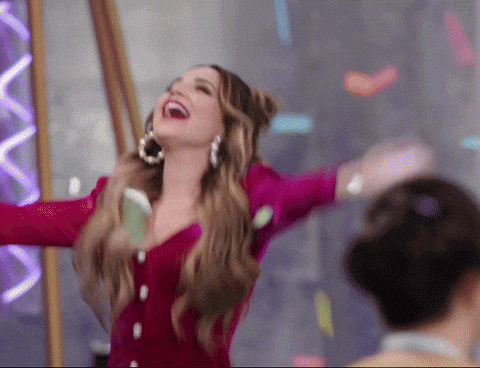 –Me versus me always and forever amen. HAHA. I'm such an only child.
–Anyone watching any good shows? Tell me what I should be watching when I am not doing yoga.
–My absolute favorite fall and winter scent right now. Victoria's Secret Warm and Cozy. It's the little things that make my soul happy.
Feel free to share some randomness with me today!